4 Ways to Measure the Productivity of Field Sales Employees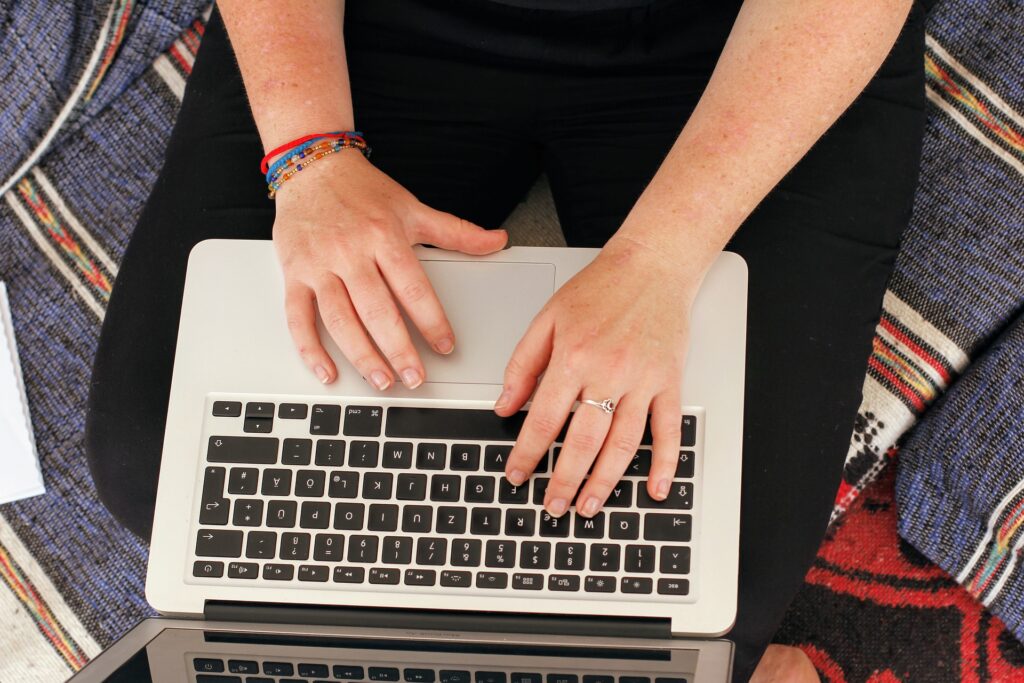 Consistently exceeding sales targets pays everyone's bills, including commissions and bonuses, and guarantees the company's bottom line is powerful. The biggest determinant you have for consistently managing and delivering on your goals is measuring and tracking your Field Sales Team's performance and progress.
You cannot afford to lose vision of the woods and only see individual trees. The first step towards determining sales team performance is to have clear visibility. It is far more efficacious than piecing together the entire picture from the operations of individual sales reps, which is time-consuming.
Implementing sales tracking may appear difficult, but it does not have to be. There are only a few practical steps required to develop an effective method for measuring, tracking, and reporting on the performance of your sales team.
4 Ways to Measure Sales Productivity:
Establish key performance indicators –
KPI, also known as the Key Performance Indicator, is a value that measures the performance of various aspects of the firm to determine whether or not it has met its targets. Any sales organization must create a real-time dashboard to track the performance of their sales team.
Also, a Field Force Automation Solution is equally enabled to track the performance and productivity of your sales reps' team.
Evaluate forecasted business vs. Targeted business –
Forecasting your business is more than just a numbers game. Rather, it is a well-researched estimation that defines an organization's future tendencies.
Accurate prediction reports express how many deals are necessary to fulfill your goal, the most likely buyers, and how much prospecting is required to fill your sales pipeline. field sales reporting apps are perfect for such predictions. The accurate forecast numbers provide a benchmark for salespeople to see if they are on track to meet their goals.
Make time for constant follow up –
It is also tough to set aside time to check in with each individual. Use this opportunity to debate how their performance compares to the team's goals and emphasize any key areas for improvement.
Measure long and short-term goals –
The most impactful performance metrics balance short-term task completion with long-term performance. This combination of objectives and incentives promotes a positive work ethic.
With the right investigating tools and a field service management software designed to help you track performance in real-time, you can begin working smarter and smacking those team targets regularly! With such intelligent solutions, you can monitor, track, and analyze your revenue-generating activities and ensure maximum productivity every time! Visit us at Happisales to learn more.