Improve productivity
Monitor sales activities
Benchmark sales performances
Develop a winning culture
Manufacturing industries across segments like Industrial Supplies, Building Materials, Construction Equipments depend on B2B distribution either directly or indirectly through distributors' networks to sell to their customers. B2B distributions are dependent on field sales executives to drive results and business growth. Happisales, sales tracking software, provides you visibility of field sales activity and helps you to improve your field sales team's productivity to conquer the sales challenges.
Some of the Verticals We Serve
Important Features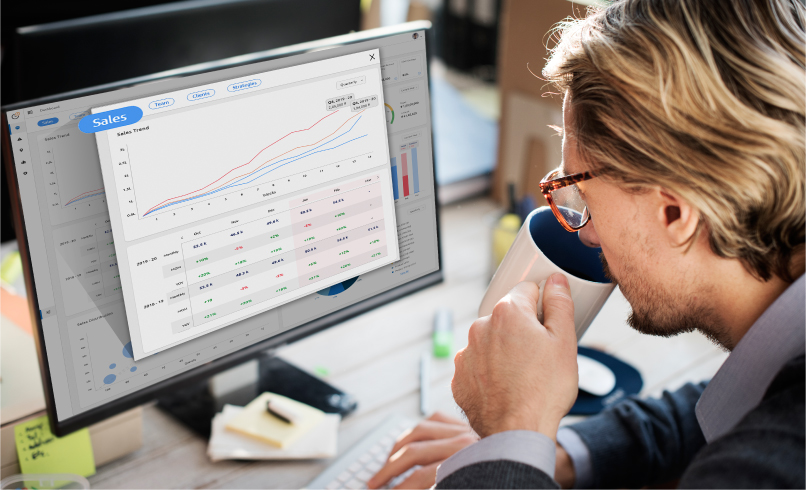 Sales Productivity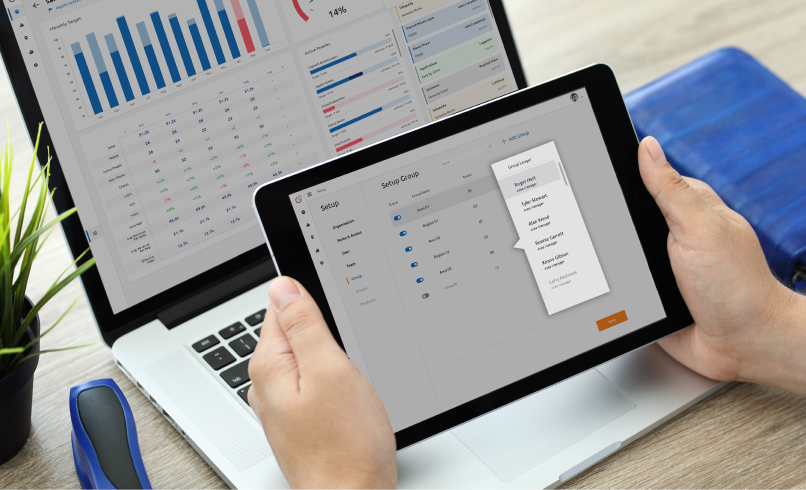 Territory Management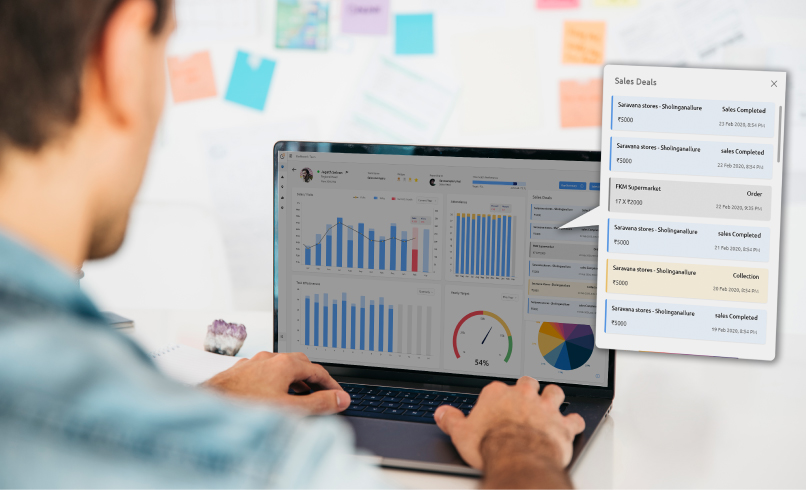 Sales Orders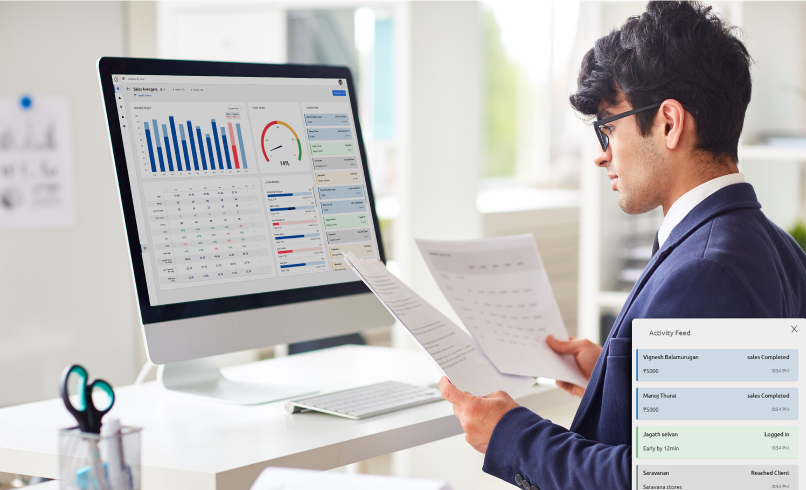 Payment collection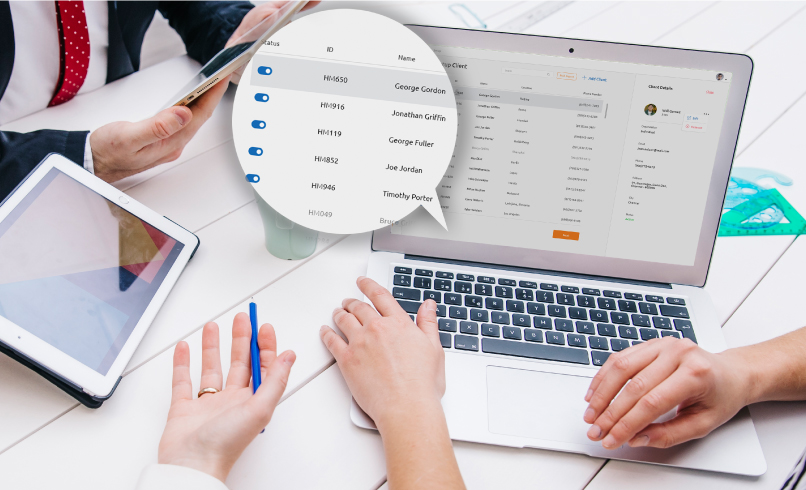 Customer Complaints
Interested? Try it free for 14 days!
Happisales is an end to end field sales automation software.