Non Banking Finance Companies across verticals like Chit Funds, Loan (Gold, Vehicle) & Microfinance are facing challenges in getting new customers, KYC process and payment collection against loan installments. And most NBFCs depend on field executives for selling new loan products, getting KYC documents and collecting payments. Happisales, tracking app for sales team, has a specific process for collecting customer documents and payment collection with daytoday tally against customer receivables.
Some of the Verticals We Serve
Important Features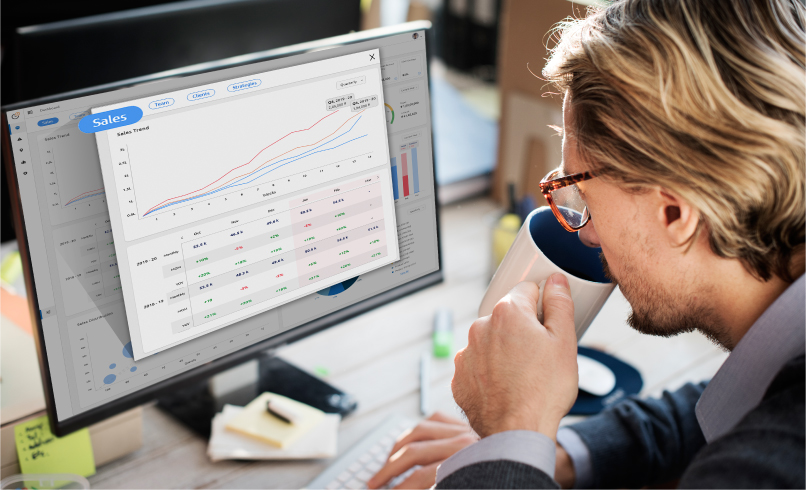 Payment Collection Process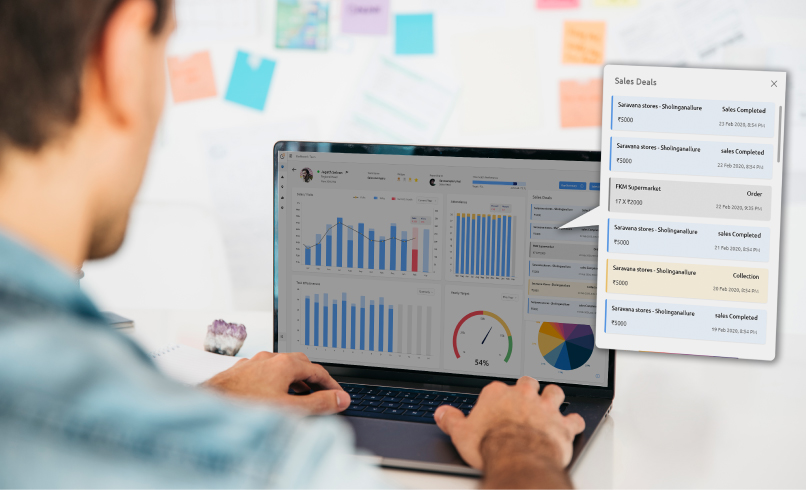 Customer Document collection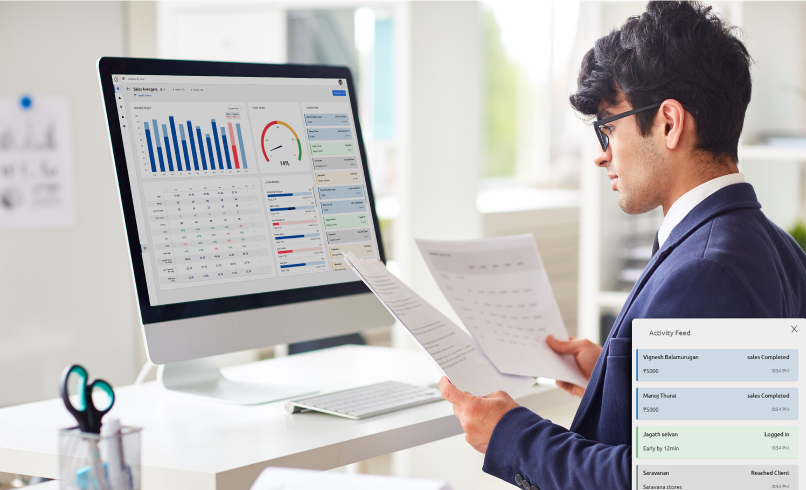 Payment Collection reports
Interested? Try it free for 14 days!
Happisales is an end to end field sales automation software.