Field Service Management
Optimize your field service operations with our comprehensive Field Service Management software. Enhance productivity, improve customer service, and streamline your operations.
Efficient Scheduling
Real-time Visibility
Enhanced Customer Service
Streamlined Operations
Improved Analytics
Why Use Our Field Service Management
At our company, we offer a Field Service Management solution that is tailored to meet the unique needs of your business. Our user-friendly interface and intuitive design make it easy to manage your field service operations, no matter your level of technical expertise.
Our field service management solution includes a wide range of features that enable you to manage your entire field service operations from one centralized platform. This includes scheduling, dispatching, inventory management, job costing, invoicing, and more.
Track Field Service Representative Attendance
With Happisales, you can easily monitor the arrival and departure times of field service technicians, allowing you to accurately assess their performance and optimize scheduling. The system provides comprehensive attendance reports, enabling you to identify trends, address attendance issues, and make data-driven decisions to improve operational efficiency.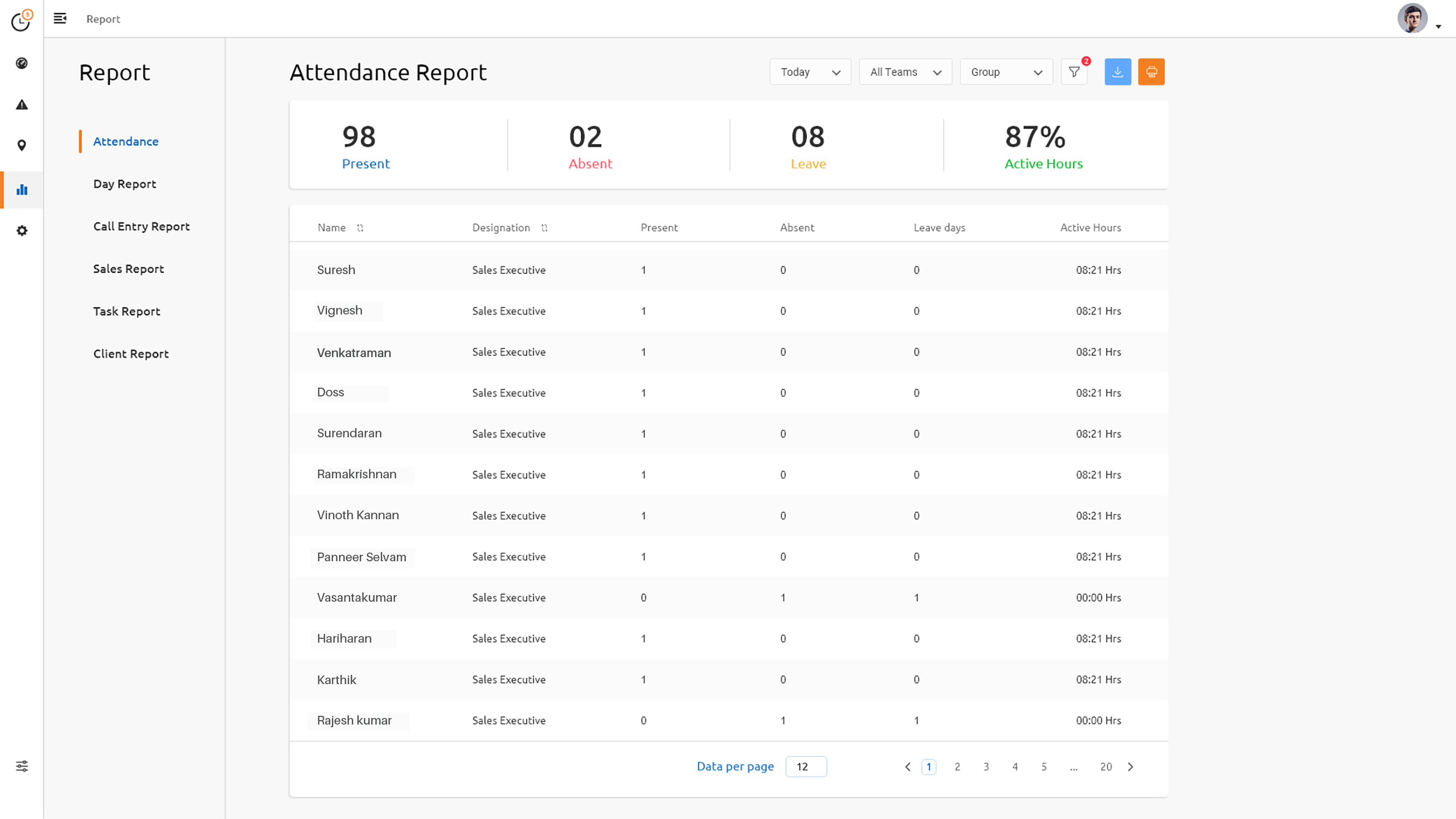 One-Tap Customer Visits for Servicing
Team members can access a comprehensive map listing that displays all customers requiring service, along with their daily locations. They can efficiently obtain the shortest travel route to reach each customer. With a single tap, users can effortlessly plan their customer visits for Service.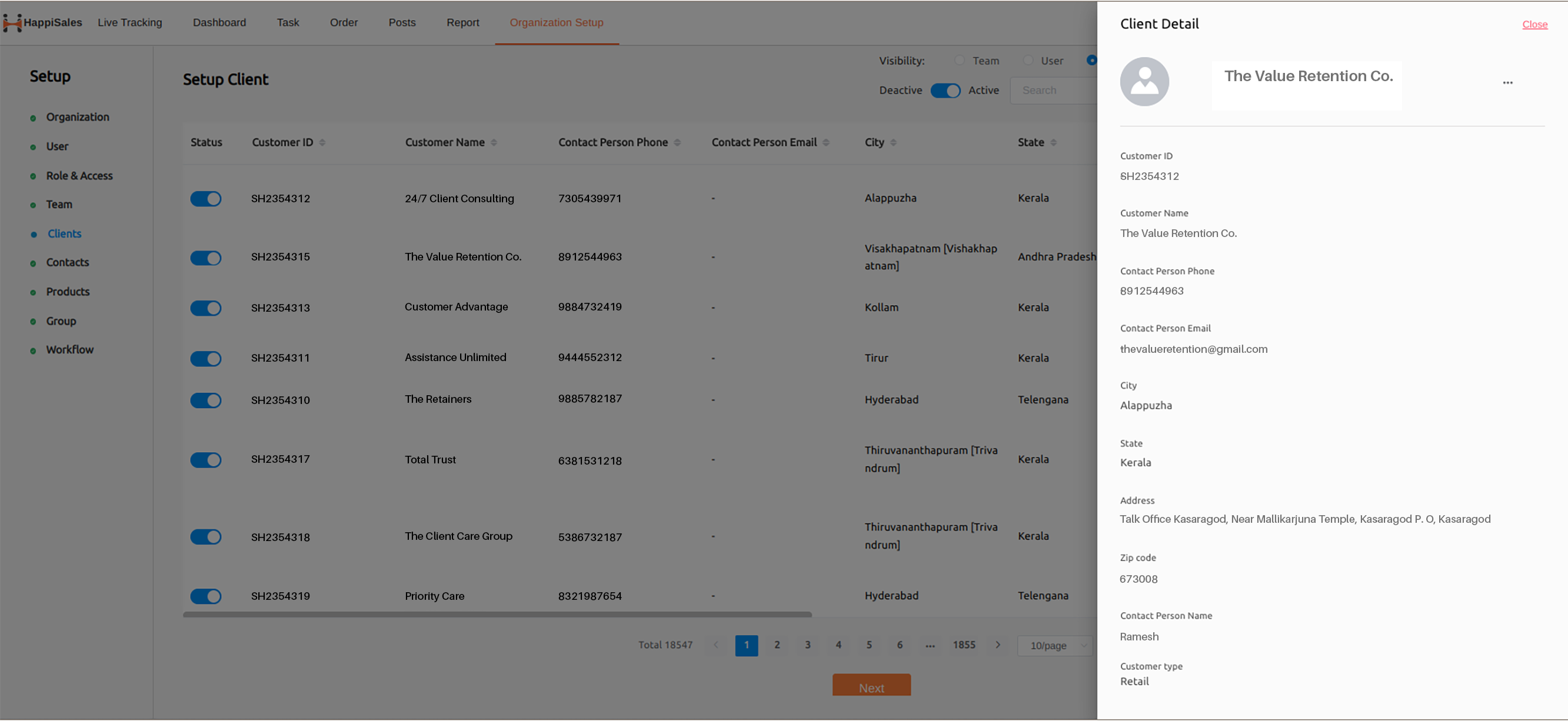 Interested? Try it free for 14 days!
Happisales is an end to end field sales automation software.