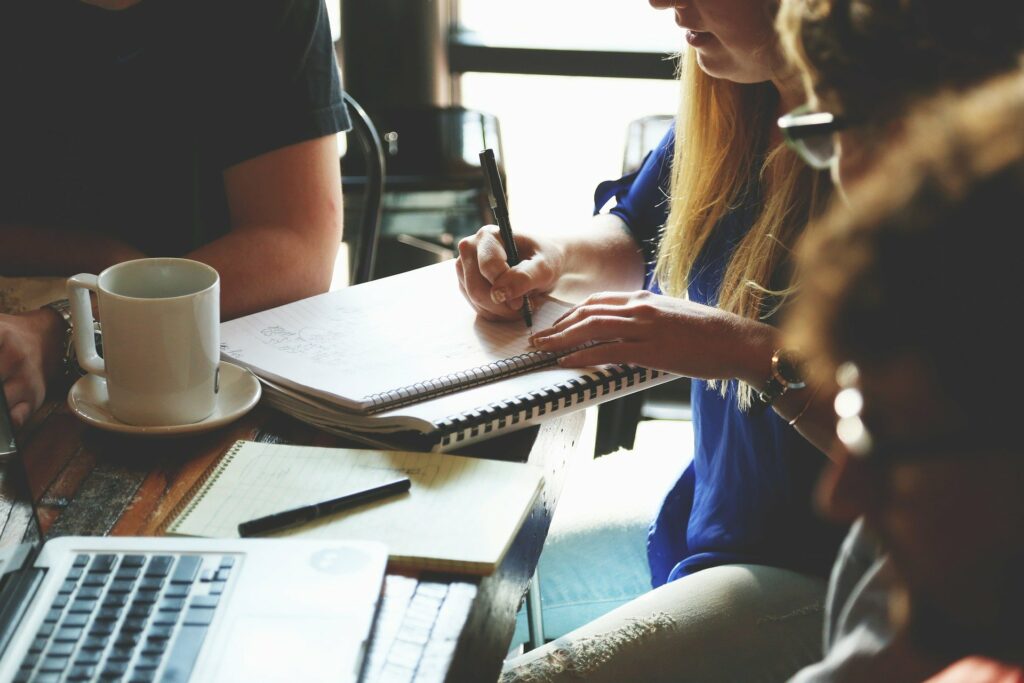 Managing your staff, whether it is the sales department or the dispatch department, needs organising. Keeping track of their tasks and the progress of each task is an important job for the manager. Gone are the days when these tasks were done manually with pen and paper. Managing targets and performance is generally time-consuming. Field service management as of today can be a breeze if organisations consider incorporating field service software.
Companies have begun to manage their on-field personnel with ease and efficiency thanks to cutting-edge field service software. To give you a head start for the trends that will be shaping the industry in the coming year, here are some pointers that we've put together on the future of field service management.
Trends in Field Service Management in 2022
Contactless service
COVID-19 changed customer and field sales personnel interactions, and many customers are less interested in returning to pre-pandemic service standards. Many businesses also implemented safety protocols, such as contactless capabilities, to keep employees and customers safe during the pandemic. These organisations may find it easier to maintain these changes than to return to previous standards.
Organisations must assess whether they can do more with contactless options to continue using them. For example:
Contactless service appointments- With this, field service personnel can do their jobs while limiting the number of customers they see, thereby lowering contact risks. Customers can be contacted to ensure their information is up to date, CRMs can be tailored to their preferences (such as contactless interactions), and data can be made more predictive for future needs.
Using Data To Offer Superior Customer Experience
Customer data comes in through a multitude of channels these days, including email, social media, mobile phones, and so on. Businesses must build a holistic analysis of each customer's data by putting together a complete picture of their experiences across all channels. Customer service will increase rapidly if data is properly examined and marketing, sales, and communications decisions are made based on it. Because today's customers want individualised communications via mobile sales app and customised experiences, data becomes critical in determining the customer's activity patterns and tailoring their experience accordingly.
Cashless/Digital payments
Due to health concerns and constraints, fewer customers have utilised cash throughout the pandemic. The use of money in B2B transactions has declined, while the use of digital payments has soared. Customers prefer mobile payments to cash or physical cards because they are more convenient and secure.
Mobile payments via mobile sales app can be enabled in different ways for organisations that cannot afford to invest in contactless card readers. Customers could, for example, pay online via a secure portal on the company's website, a smartphone mobile sales app, or a separate service, or through a third-party payment processor such as PayPal, Square, or Stripe.
Inventory management
Supply chain concerns have caused delays, material and product shortages, and price rises in the trade and construction industries throughout the pandemic. To manage supply chain difficulties and track inventory changes in real-time, many businesses turned to inventory management software. The software may help keep track of inventory and spot price changes for better pricing. In the field service management arena, AI and machine learning-enabled applications incorporated with Field Sales Mobile App aid field service providers improve their efficiencies. Through the appropriate utilisation of data, forecasts of upcoming field service requirements may be made, and service scheduling decisions can be left to the software for better predictions. 
AI-enabled automation
Organisations in the healthcare and manufacturing industries are aggressively investing in IoT and AI. These technologies may also be beneficial to field service management in the future.
Field service employees can use IoT sensors and augmented reality glasses to identify where customers need assistance and deliver remote assistance and support. COVID-19 also wreaked havoc on the supply chain. As people leave the workforce, the field service business, in particular, confronts a skills deficit. As a result, many businesses have embraced AI and automation. AI automates procedures and can schedule field service employees using algorithms, allowing enterprises to deliver jobs ahead of schedule and increase profitability. AI also delivers fresh data that firms can make use of to better understand customer experience, its strengths, and areas that need improvement. AI data can assist firms in developing reactive and proactive approaches to meeting service needs.
Conclusion
There are a lot of changes that will happen as we progress into the future. Having dealt with a pandemic, it is clear that we will increasingly start deploying technology in all walks of life. Field service management is one space where tech deployment and future advances will be seen progressively and it makes sense to trust those that change with the times too. Platforms such as Happisales are among those that are in touch with the trends and keep up with the advancements. Schedule a demo today and check for yourselves!