Top strategies to reduce Field Service Operation Costs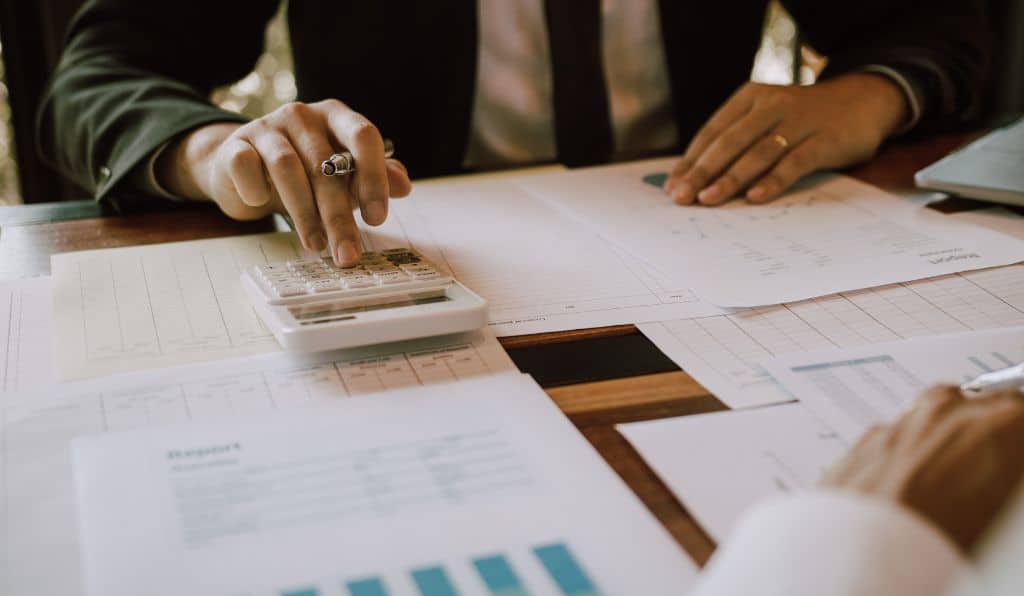 One of the paramount concerns for every field service organization is its high operational costs. In recent times, most organizations are striving to reduce them without compromising the quality of the services offered.
At the crux, to achieve a competitive position in the service industry, one needs to remain profitable while fulfilling customer expectations and keeping them satisfied.
To achieve this, it is essential to deep dive into these issues and address them. Let us look at some of the strategies that can be implemented to reduce the costs-
Improving the effectiveness of the technician's first visit – A lot of the field technicians complain about the lack of proper information available to go in for the initial visit.
This leads to more follow-up trips, thereby increasing the cost of fuel expenses and resources. To prevent this, you should find out the customer's issues along with their expectations in advance.
This way you can send the right technician along with the appropriate equipment to solve the issue in the first visit itself.
Further, a follow-up should be initiated with the customer to ensure that the task has been accomplished to the customer's satisfaction thereby improving the trust and goodwill of your organization.
Optimizing the Inventory– It is never a good idea to overstock or understock inventory because holding too much inventory can eat away the profits whereas understocking leads to losing potential customers.
You need to strike the right balance between the two. To achieve this, you need to evaluate your business needs and requirements and find the right inventory management tools that provide the real-time status of the inventory.
These tools will aid in improving inventory management and cashflows, saving storage costs, and retaining customers.
Ensuring scheduling is up to date- Poor scheduling practices often lead to internal conflicts within the team, low productivity, and high field service operation costs.
To avoid such conflicts, you can employ a smart field service software that can help in assigning tasks based on the technician's skills, in other words, putting the right person for the right job, tracking the location of the technicians on a real-time basis to improve efficiency, and optimizing the routes to save travel time and fuel costs.
Reducing costs of Training and Recruitment – Ideally, hiring new candidates and providing them with the necessary training involves a huge cost.
One of the effective ways to save such recruitment and training costsis by retaining the best talent. To do that, you should motivate the employees by recognizing them periodically.
This recognition should be data-driven and not be fuelled by any biases. By using the right software, you can build a performance evaluation profile for each technician based on the metrics such as the number of work orders assigned and finished in a day, type and current status of the task assigned, inspection, and validation of the task, etc.
You need to set optimal performance metrics to perform at the best productive level. The performance profile of each employee can be evaluated against these metrics to determine appropriate rewards and compensation.
Going Digital- About 50% of the field service organizations still operate using manual methods. Such methods are neither cost-effective nor efficient.
If you have hired people to perform tasks such as scheduling and planning the work, it is time to automate it. Using a filed sales management software tool allows you to gather important information such as invoices, billings, business contracts, attendance and leaves of the employees, etc leaving no room for errors.
This way the employees can now focus more on meaningful tasks. So, the first step is to identify the business processes that are redundant or dependent more on paper, examine the cost associated with people performing such tasks, and then plan to automate them in order to save on such expenditures.
Customer-centric support solutions: Customers often experience unnecessary wait times even for issues that can be resolved online.
Innovative solutions can be provided to handle such issues. You can implement AI-enabled Chatbots that can handle redundant customer queries.
Customer rating can be captured for all the AI-resolved issues. Technicians can further review the ratings and update the AI resolution mechanism on a regular basis.
A ticketing system can be used to report issues that are not resolved through AI support. All such issues reported by customers through tickets can be reviewed for online resolution by interacting with the customers.
Technicians can be assigned for field resolution only on a need and priority basis. In this manner, you can create a better customer-centric experience and also utilize the technician's time more efficiently and effectively.
In a nutshell
Optimizing field service costs is imperative if you are running a field service organization. Digitizing and using relevant field service tools can help you achieve your goals while remaining at the top of your game.
The above-mentioned strategies are some of the ways that can help you cut down on costs, and focus on elevating customer satisfaction.