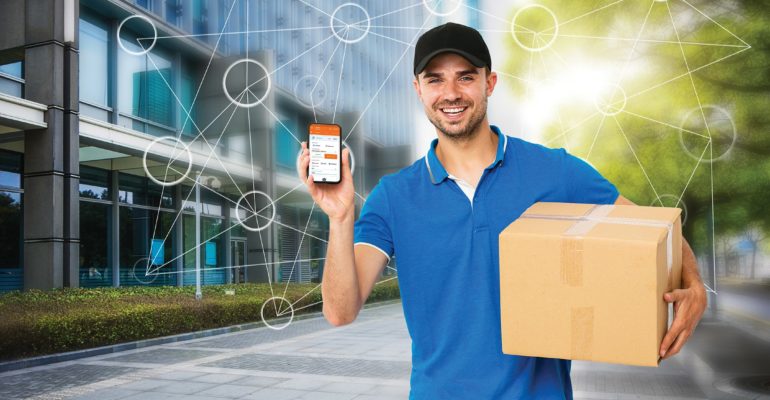 Be it any enterprise, manufacturing, construction or logistics, sales plays a critical role in its growth. When I say sales it includes both the primary and secondary sales. Managing sales activities manually involves a lot of time and money. Especially, the field sales executives who are mainly outside for customer visits face the wrath of manual data updates. 
The below example would help you better connect with challenges faced by the entire sales team. 
Consider X as a sales rep and Y as the sales manager. The former visits customers on a daily basis and have to report the data at the end of the day to Y. 
Two scenarios evolve:
X having challenges in updating the customer visit data, fuel charge, additional information to Y at the end of the day. He has to capture and save all the above-stated data manually. This is a backbreaking process and eats up most of his time.

The sales manager has no clue about the customer visits of X and got to believe what was targeted is achieved. Also, updating X's expense details and other customer-related data to the backend is strenuous.
Most sales team faces these challenges and look for solutions to negotiate them. A simple yet effective solution to transform the way the sales teamwork is by investing in field service management software. 
There is a misconception in the business landscape that field sales tracking solutions are exclusively developed to track the field salespersons and their activities. It is wrong! 
The ultimate aim of the workforce automation solution is to simplify the tasks of both the field sales and managers, executives involved in the process. 
With an automated solution, the enterprise can accelerate the overall sales cycles and achieve improved RoI, growth. 
Generally, Field Force Automation Solution are mobile apps. 
Here are some of the ways an automation solution will help an enterprise. 
For field sales reps
Update lead information instantly and from anywhere, even during offline

Prevent data errors using easy-to-use custom fields with validations 

Add notes on specific client feedback or competitor insights 

Update end of the day reports on-the-go without any discomfort
For managers
Track attendance, leave & expense management on mobile/tablet, save time and money.

Optimize field sales plans for better customer experience, sales cycle

Real-time data on staff availability, tasks, and efficiency through single Dashboard
For CEOs
Data-driven analytics for decision making on business improvements.

Centralized dashboard for executives to view the complete sales data at one place

Improved business efficiency and RoI
With such a system in place, improving the overall efficiency of the sales process becomes absolutely seamless and easier. 
Shared below are some of the common features of a field sales mobile app. 
Check-in; check out
Expense tracker
EoD report submit
Leave/permission/on duty select
customer profile
Report export
Live tracking
Daily reports
Dashboards
To-dos
Top brands have already started to leverage field force automation solutions to improve their operations. 
Give your enterprise sales a boost with advanced automation solutions today and look out for accelerated productivity.
Your competitors are already there, are you? 
Make the sales process a win-win for both your managers and executives using a field force automation app. 
Don't know how to get started? Let us help. Get started today.