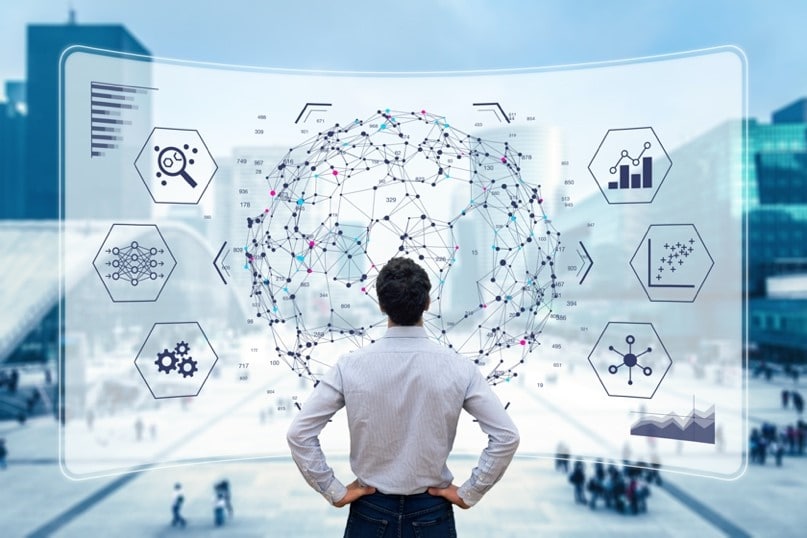 Business enterprises confront a slew of risks that must be managed properly at virtually every stage of their operations. Traditionally, many of these risks have been handled by making changes to the planning, sourcing, and manufacturing execution processes. The selling process is one area where there is a lot of room for mitigation in this respect. A field force automation tool can help greatly in working on activities that are counter-productive on a daily basis. From expensive communication lapses to out-and-out theft, a field service management solution can save your business from heavy expenses. With every success, there are innumerable risks that threaten since the beginning. Risks are so common in every business activity that they've become an inherent part of the corporate landscape. Companies big and small are equally concerned with risks and are actively searching for ways to mitigate as well as minimize the frequency of risks in business.
Choosing the best solution for your sector, in terms of security measures and features, is critical. Read further to find out how field service software can help you mitigate business risk
What is field service software?
Field service software is designed to help an organisation manage staff activities and work schedules. Also referred to as sales tracking software, this solution is quite popular among field service firms. It can assist in decreasing expenses and increasing efficiency. Furthermore, the software can help with asset tracking, resource dispatch, staff safety, inventory support and integration, and back-end solutions. Businesses may use such a system to access consumer data, manage orders efficiently, and execute route planning and review at a low cost.
How can sales tracking software help?
It can help you identify the risks – this is basically the first step towards providing any remedies for the various risks.
The next step is to analyse. This is critical to understand the nature of the problem
Subsequently, you can respond to the risk identified and analysed with measures to mitigate and minimize future occurrences.
The final step is to monitor and control. This is done via regular reports on task progress to comprehensively alleviate risk.
Effective and Smooth Scheduling
Scheduling may be one of the most time-consuming activities for a manager, whether you're seeking to cover shifts at a restaurant or aligning your field service personnel with a week's client demands. The fact that many individuals try to handle this process using basic spreadsheets makes it much more laborious and leaves more potential for error.
When you select a tool that does not track field sales reporting automatically to construct your timetable, you may encounter issues. Visual signals and drag-and-drop capabilities in the field service management software lets you rapidly construct realistic schedules without typical mistakes like duplicate booking.
Skill-based task assignment
To make scheduling even more efficient, sales tracking software allows you to create rule sets. These rulesets decrease the chances of scheduling the wrong person for a task or having someone manage an installation before the proper equipment arrives. You can also use filters and tags to assist managers in swiftly selecting the best resources for a project. You may, for example, send a plumber with shower and tub installation knowledge, someone who you may have previously categorised as good with fearful or fussy customers. Assigning tasks based on your personnel's skill will help mitigate any customer complaints you may get, you can be assured of the personnel doing a great job at the task assigned.
A field service management software tool can notify you if the team is involved in a new task in the coming days. Field sales reporting solutions minimise overall friction in all of your processes by bringing teams together so that everyone is on the same page about priorities and scheduling. Employees know they'll get updates on new priorities as quickly as possible, allowing them to focus on their task without worrying about surprises at work or if they're going to the correct client next. It's typical for field reps and others who don't work in the main office to feel disconnected from communications, which can diminish their value.
Transparency across departments
Thanks to the availability of data on the sales tracking software system, every department has access to all the data in real-time and your managers and superiors can assess where a specific task is at, at any given point in time. The centralization of the system makes this possible – data access anytime anywhere thereby bringing transparency across different departments that are involved in the same project.
A field service software surely can, in a nutshell, identify risks, assess their likelihood and effect, link them to mitigating measures, and follow their resolution. If you are keen on alleviating the risks to your business and would like to know more about this solution, visit Happisales and schedule a demo today!