A Business Perspective on the Benefits of Tracking People and Vehicles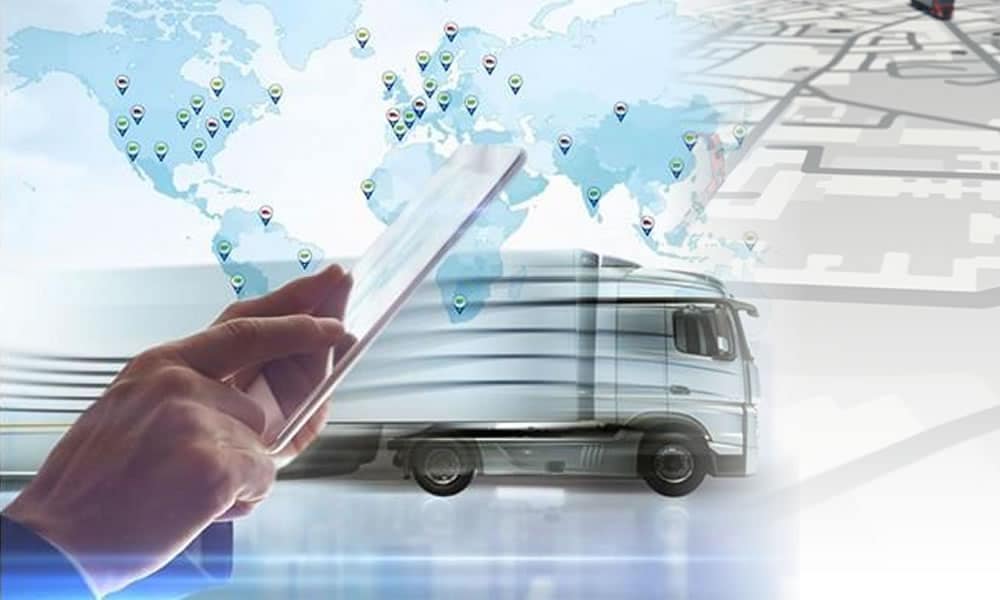 Why Should You Track Your Employees?
The ability of a business to be efficient, productive and also profitable is largely based on its ability to facilitate healthy workflows and processes for its employees to follow. However, sales processes come with a lot of unpredictability in terms of tracking employees' movements, vehicles, and also productive time spent on selling a company's products. Field sales tracking solutions aim to alleviate these issues, providing a comprehensive, easy to use method of tracking employees and assets in the field. If research surrounding the use of sales tracking software and field sales tracking is to be believed, the use of sales employee tracking apps can come with a multitude of benefits. It can therefore be a great advantage to any business that requires more transparency in its sales or delivery processes, ensuring that employees do not misuse company time and assets while they are in the field.
What Can Field Sales Tracking Do?
The many benefits that sales employee tracking apps and sales tracking software can bring include a consolidated database of sales activities and transactions that can help analytics. By having information on where, when and how sales employees are generating value for the company in the field, further optimization of sales processes can be facilitated by using field sales tracking software. This is in addition to more traditional benefits such as improved efficiency, productivity and the security of company assets. However, it is important for a business to address potential issues such as short-term costs of implementation as well as potential repercussions from employees who may see tracking software as a lack of trust in them. It is also advisable to check local laws and regulations regarding the use of tracking software.
Simplicity and Convenience
The benefits that field sales tracking software offer are made possible by a simple application of tracking applications that make use of the Google Maps service. The software simply relays information from a dedicated tracking device back to a central device or database, the former of which utilizes Global Positioning Software (GPS) to deliver accurate tracking information on employees and vehicles. This ensures that employees are accountable for their time in the field, but can also assist the company in creating workflows that minimize travel times and maximize the reach of its sales force. Having a dedicated sales employee tracking up can thus allow a business the flexibility to deploy its sales force in a manner that it sees fit, utilizing real-time information from sales tracking software to ensure that its sales processes are not only efficient, but also effective.
Thus, the use of field service software can be a big advantage to a business that relies on its sales force to a large extent. It provides the advantages of optimization, accountability, transparency, efficiency and productivity of a company's sales force while the only immediate challenges would be the cost of implementation and ensuring compliance with local laws and policies where the business operates.
To know more about efficient employee tracking and automating your business, visit us at happisales.