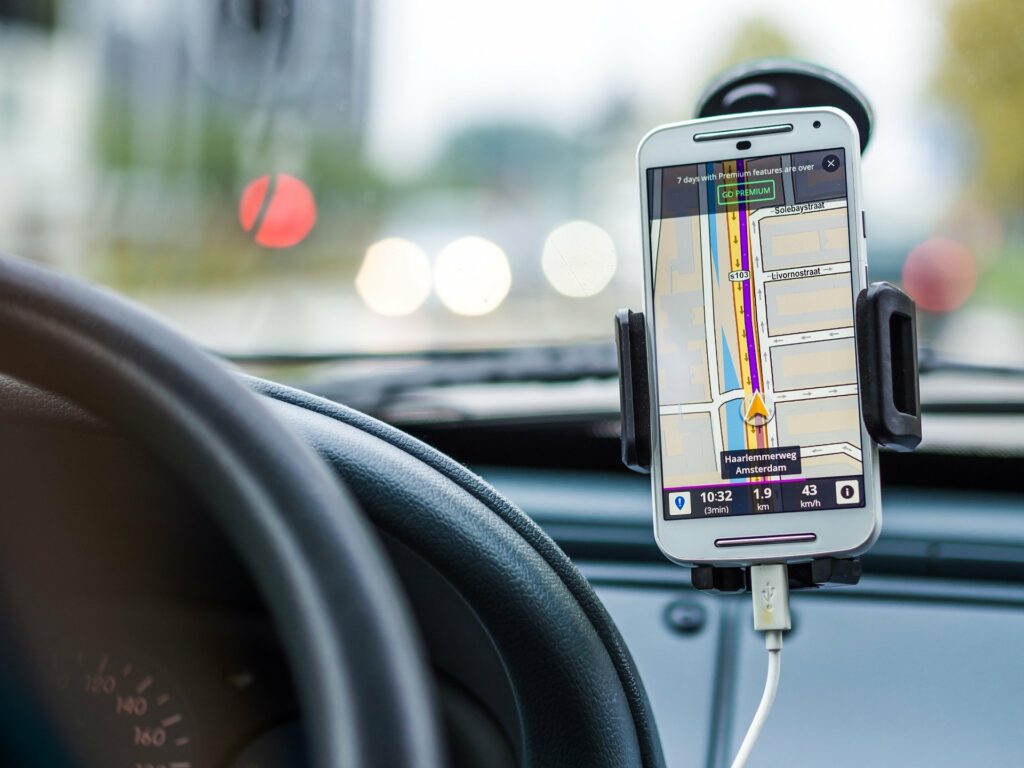 As your company grows, business procedures can become extremely complex. To better understand how to modify how you do your business, you must first define how each of your existing processes work. When purchasing products or services from any business, most people seem to expect the same type of digital experience. Many customers today are looking for businesses that have field force automation integrated and ensured customer-friendly functionalities, continuous availability of products, and customised services. They are also looking for businesses that provide instant satisfaction and wide range of choices and consistency. This is why, in today's world, modernisation and digitisation of business processes is critical.
Best practices to reap full benefits
As of today, a majority of modern software such as field sales tracking is cloud-based. There are no hardware requirements for server installation. Similarly, a mobile app can be downloaded from PlayStore or AppStore and can be used on a smartphone or the laptop/Mac itself, it does not require a specific device. Apart from this, availability of low-cost data, digital transactions are other aspects businesses can leverage upon. Here are some best practices to help you get the most out of digitising your business.
Make decisions based on data
The key to making good decisions is to use as much data as possible. Collect and analyse data about behaviors, trends, and timelines, so that you can make healthier, more risk-free decisions. Ensure that your team understands their role and how it affects the business as a whole. Despite this, mistakes can still happen, so learn from past mistakes to improve future decisions.
Run a beta test
Starting with a controlled beta test is always the best approach to transitioning to a more digitised business model. Prior to rolling out new technology to the general population, work out any bugs with the test group of the software implemented, such as the sales employee tracking app. It is considerably easier to manage small group changes than a snowball problem.
Invest in training team members
With the rapidly changing world of work, organisations need to digitise operations to keep up. Providing effective training is critical. Organisations and individuals who are familiar and knowledgeable about their digital assets will perform better in daily operations.
Build a logical roadmap
Implement an integrated roadmap for field force automation such as development, marketing, source and other research, sales, customer interaction, and HR. Focus should also be on what increases creativity, productivity, and collaboration. Do not let confirmation bias cloud your judgement. Ensure you fully comprehend how and why the organisation works from the ground up. Make sure you don't overlook information from the trenches.
Be proactive
Thanks to the digitised business model and virtual selling, leaders now have an easier time participating in meetings and observing them. Being able to observe and participate allows them to be much more proactive in coaching, providing feedback and constructively redirecting as necessary.
Digitising your business is the logical way forward. Happisales is one such technology for field force automation or field sales tracking that you might want to consider investing in, keeping in minds its various features and benefits. Schedule a demo today and breeze through the digitising process!