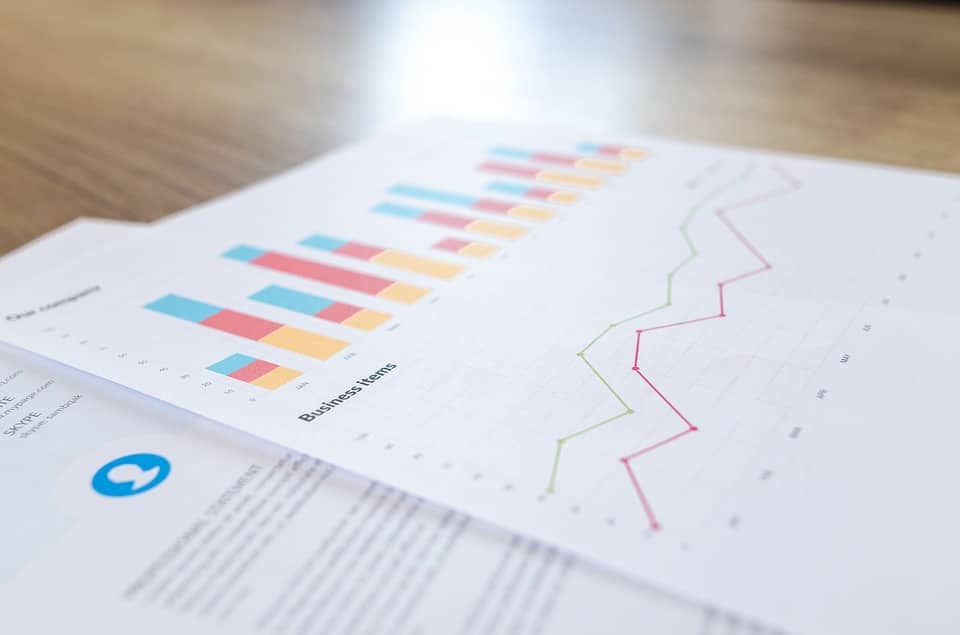 It is quite unclear when we will be returning to "business as usual". Last year, the changes brought about by Covid-19 were considered as a temporary adjustment — something we would have to put up with for a few months before returning to commuting, workplaces, and in-person meetings. However, when businesses accept that the current state of affairs may be the new normal, they must move their attention from transient solutions to a new approach to organisational planning.
It's time to adapt your field sales team for the environment we live in for any company that relies on direct sales to generate money. Here are four tips that will change the way you approach sales in the coming year.
Setting realistic goals
The capacity to promote products and services will decide whether a company succeeds or fails. The revenue gained through sales is critical to the growth and development of any small/medium business. A competent sales plan is required to thrive in today's competitive company climate. A successful sales strategy tackles two issues: overcoming fierce competition and growing product and service sales. A sales manager's job includes setting sales targets for their staff via field sales apps. Realistic sales targets are action-oriented and attainable, rather than being too focused on achieving specific figures. When it comes to creating goals for the team, the worst a sales manager can make is focusing entirely on the figures.
Of course, you want to increase sales and achieve better success, but without a strong strategy outlining how to reach a specific set of goals, it's doubtful that your team can meet your target.
You should also evaluate your company's long-term objectives. In order to meet targets, your field sales team may end up pursuing substandard, unproductive leads. This may have major consequences for your company's reputation since salespeople over-promise and then under-deliver on your product or service.
Field Force Tracking Solution or sales force automation makes identifying and setting realistic goals that your field sales team can achieve. These goals and targets can be assigned to the team through field sales apps
Assign the right people for the right job
In many instances, employees are promoted to jobs that are not in sync with their talents and ambitions because their employer has incorrectly assessed how their skills and goals connect with the company's broader strategy. Assigning people with a fitting job will have a variety of good results including better engagement. Studies have shown that employees appreciate being in a position where they believe they can flourish and do important work. By assigning the right job to the right employee can help you achieve a better customer service experience. Candidates with strong interpersonal skills are critical to the success of your company. The most common cause for new customers to leave is a negative customer service experience. Employees that are capable of taking ownership of their job and their role within your organisation will not only help your firm flourish, but they will also work to stabilise and enhance it. Using sales force automation systems enables managers to identify how their field sales team are performing and assign the right job to the right person.
Identify key players in each team
Employees that are organisational key players are those who keep your company functioning. They are the top achievers on whom companies focus their resources because their talents and specialty create value to the organisation. When trying to identify these key team players, companies should bear in mind the special attributes required to increase corporate success. Even if you find a candidate who isn't the finest, you can still invest in them by assisting them in honing their abilities. Knowing the various qualities of these key team players can thus be beneficial to your operational effectiveness. Ideally, a key player must exhibit characteristics such as they must be inclined to collaboration, must have an optimistic outlook, and must have a competitive nature. Such team players provide a significant contribution to the stability and progress of not only their coworkers, but also of the firm.
Identify key players based on their achievements that are recorded on the field force automation system and enable them to achieve more.
Transparency in communication
Transparency is more than just a buzzword in business. It serves as a catalyst for organisational communication and responsibility. Transparency is essential for getting a 360-degree perspective of what's going on, collaborating across departments, and having a true grasp of what's going on throughout the sales cycle. Instead of focusing solely on the long term, establish incremental checkpoints for monthly or quarterly progress and share that information with the whole sales team. Incremental checkpoints assist managers in determining where the field sales team is doing well and where it may be struggling. Sharing the progress of these milestones may enhance the motivation and self-esteem of the field sales team who would otherwise go unnoticed until their annual appraisals. Most significantly, it can encourage healthy rivalry among employees. Transparency and accountability are most likely the two most critical aspects of a successful business. According to a Harvard Business Review poll, 70% of employees are more engaged when senior management consistently updates and communicates corporate strategies. Even if complete transparency may appear to be a bad idea, employees want to know what motivates the organisation for which they work. Furthermore, the team must be aware of the company's goals in the short and long term, as well as how they will contribute to those goals.
Communication and openness at all levels of management will aid in the development of both productivity and trust among the sales staff. However, a lack of responsibility can have a disastrous effect, eventually leading to poor performance and sales. In other words, having clear standards and expectations for everyone, as well as feeling accountable for their work and outcomes, may assist sales teams enhance morale and productivity.
When it comes to sales, you have your job cut out for you as a business owner. You can achieve better sales with these tips along with automating the system using sales force management apps. Check out www.happisales.com to identify how you can automate many processes in your business and achieve better sales at a lower cost. Schedule an appointment today!