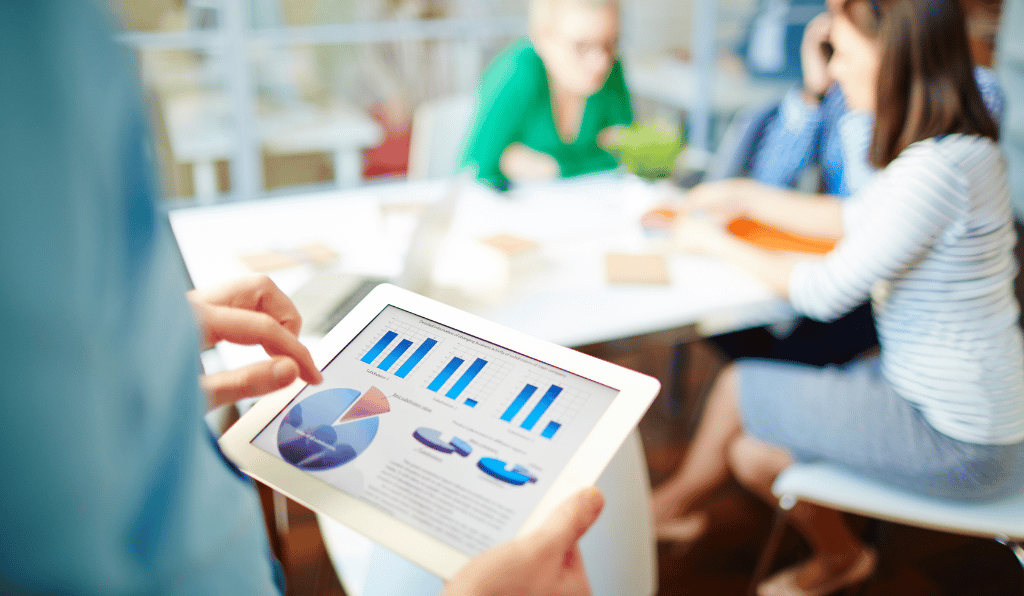 We live in a world that is filled with data, information, and insights. Manually compiling reports from various sources is a tedious and time-consuming task. Having to repeat this process quarterly, monthly, weekly, or even daily only makes it worse. Automation and data visualisation allows you to eliminate this time-consuming task and this is possible when you use a field force automation tool.
But what are automated reports?
Professionals use automated reports to create and share organisational reports at regular intervals without needing to update the information every time. Based on cutting-edge technology, these reports can be generated through field service software that includes interactive elements, drag-and-drop features, and predictive analytics, among other features.
Let us now check out some of the benefits of an automated reporting system.
By automating your reports, you will be able to develop strategies and initiatives that surpass those of your competitors. Here are some of the main benefits of automating your company's reporting.
Get access to data you haven't had before
One of the most valuable benefits is that managers have access to data in your reports that you previously might not have had. Automated reporting via a sales force tracker lets you manipulate and repurpose data in ways that were previously too difficult or time-consuming to do manually. You will gain business insights that you didn't have before, which will help you make better, more informed decisions. Organisations can better make decisions with the right report automation tool, which allows them to analyse more complex data.  
Reduce human error:
The ability to automate reports can help you connect with insights that are available in easy-to-consume formats, precise, and consistent. Since automated reporting collates data from your relevant platforms in the field force automation tool into one central location, it reduces the need for manual processes to pull together a report – and the chance of error. Even tiny errors can put you at risk of losing time and money.
Track attendance and working hours
On-field employees usually make their status updates via WhatsApp or phone calls. However, as a manager, it is next to impossible to verify this information. Log-in/log-out feature, attendance management, client meeting modules, and travel records reports are those which take up precious time to submit manually. With a sales force tracker such as Happisales, you can get real-time attendance reports of your team members in an instant.
Save time & money:
One of the biggest advantages of automating reporting is that it saves time and thus money. Automating mundane administrative tasks which include attendance reports, leave requests, expenses submission, etc remove the boring part in doing these tasks as well as frees up time for your team. With a field sales tracking app, managers can track reports without hassles, obtain business insights and also make better decisions.
In today's day and age, it becomes all the more important for businesses to shift to automated reporting, and listed above are just a handful of benefits. Are you ready to make things better at your organisation with reporting automation and smarter data analysis? Check out Happisales and help your business thrive. Schedule a demo today!